Service Pros
Service Professionals are difficult to find, but here is our list of favorites for you! 
New to Southwest Florida? No worries – we have the professionals you need to get the job done. I know these people personally and they'll do a great job for you!
The Best of the Best —I highly recommend the following Service PROfessionals!
---
Home Inspections  – Jeff Gerwitz United Home Inspections – 239-994-1694
VP of Marketing: Felice Gerwitz 
Phone 239-994-1694
Jeff – Direct Number 239-994-1694
Felice – Mobile Number 239-470-7471
Website http://www.UnitedInspectionServices.com
United Inspection Services
By Appointment
---
Accounting & CPA
Phone 239-822-9261
Website http://www.phillips-fs.com
Steven Phillips
Steven Phillips CPA
By Appointment
Bonita Beach, FL 34155
---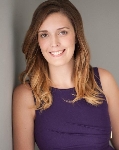 Real Estate
Brittany Mixon –The Maciaszek Real Estate
239-994-1599
Email: brittany@maciaszek.com
1520 Royal Palm Square Blvd, #160 Fort Myers
---
Air Conditioning and Heating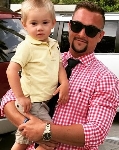 Scott Oury
Coolair Conditioning, Inc.
Address:  2837 Fowler St. Ft. Myers, FL, 33901  US
Email: scottyo@coolair-inc.com
Phone: 239-275-7077
Industry and Classification: Trades, Heating-Air Conditioning-HVAC
---
—Personal Injury—
Phone 239-939-0900
Mobile Number 239-229-9032
Website http://www.DellutriLawGroup.com
Mrs. Casey Byrus Dellutri Law Group
1436 Royal Palms Sq Blvd Ft Myers 33919
---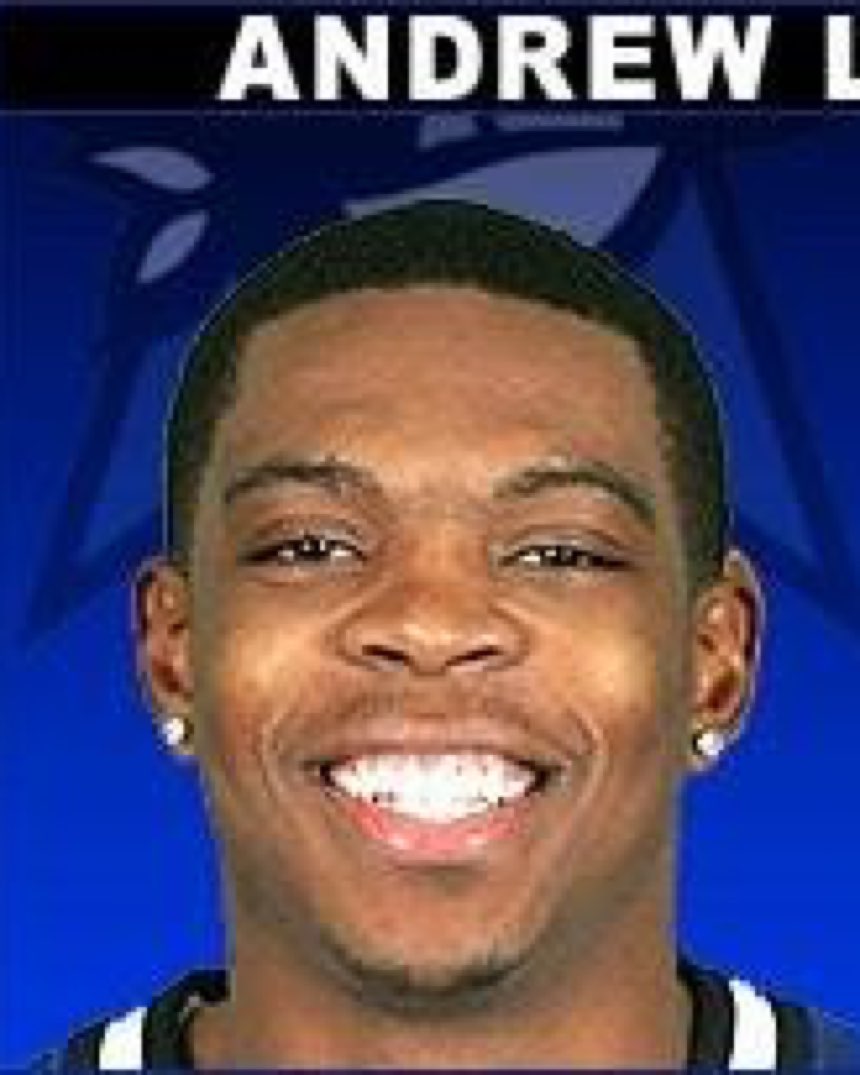 Personal trainer
Mr. Andrew Layton 
Fitness Trainer: Connect University
Phone239-898-1448 Mobile Number239-898-1448
Email: lbigdreamssportsads@gmail.com
---
Financing – Home Mortgage
Phone 239-936-2139
Direct Number 239-565-7224
Fax 239-936-5295
Website http://aasouthfloridamortgage.com
Ms. Yvette Benton
AA South Florida Mortgage
13861 Plantation Rd #103  Fort Myers, FL 33912
---
Contractor
Phone 239-671-3934
Websitehttp://www.ffi1.comMrs. Annalisa Xioutas
FFI Construction Services
12437 Brantley Commons Ct
Fort Myers, FL 33907
---
Chiropractor
Brian Huffman
Phone: 239-482-5446
Mobile Number847-722-1698
Email: alignspinal@gmail.com
12995 S. Cleveland Ave., Suite 253 Fort Myers, FL
---
A Plus Plumbing Services
Address:
13605 Eagle Ride Drive Fort Myers, FL, 33912  US
Industry and Classification:
---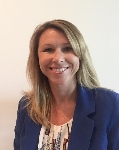 Pool Service
15050 Elderberry Lane Suite 6, Fort Myers, Fl, 33907  US
Industry and Classification:
Pools and Hot Tubs, Pool Products & Services
---
Aamco Transmission & Total Car Care
John Barry
12860 Kenwood Lane Ft Myers, Florida, 33907  US
Industry and Classification:
Automotive, Automotive Services
---
Insurance Residential and Commercial

Phone 941-877-1249
Mr. Roger Campbell
The Campbell Group
14090 Metropolis Avenue Suite 205
Ft Myers, Florida 33912
---
Neil Koelemeyer
Company: Water Out Now, LLC
Address: 11534 Charles Terrace Ft Myers, Fl, 33907  US
Email: neil@wateroutnowfl.com
Website: http://wateroutnowfl.com
Phone: 239-244-8656
---
Restaurants
Phone 239-939-5344
Direct Number 239-633-2247
Website http://www.monalisaswfl.com
Mrs. Gina Heck
Mona Lisa 7091-17 College Parkway Ft Myers, FL 33907